Sarah Ferguson knows what it's like to face the harsh U.K. tabloids.
The Duchess of York married Prince Andrew, one of Queen Elizabeth II's sons, in 1986. They welcomed a daughter named Princess Beatrice in 1988, followed by Princess Eugenie in 1990.
Ferguson, 61, and Andrew, 61, called it quits in 1996. But as a member of the British royal family, the duchess said it's difficult to escape public scrutiny – no matter how hurtful it is.
"When they say you're the 'Duchess of Pork' or you're 'frumpy Fergie,' you start believing it," she told Town & Country for their September 2021 issue.
The press also pitted Ferguson against her pal Princess Diana.
SARAH FERGUSON TALKS HOW SHE 'MADE FRIENDS WITH PAST MISTAKES'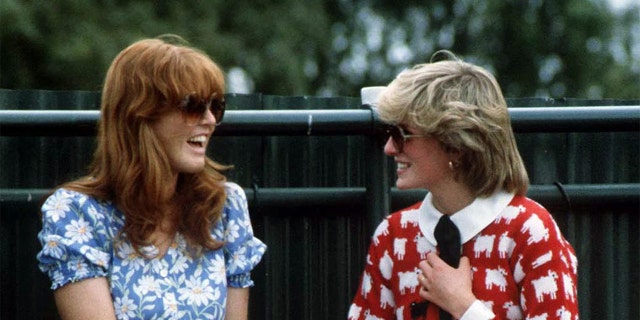 "It was always that Diana was portrayed as the saint and I was portrayed as the sinner," she said. "Bad Fergie sold an awful lot of papers."
The outlet noted that Ferguson has experienced some public hiccups, like the time she was caught promising a News of the World reporter disguised as a sheik access to Andrew in exchange for nearly $700,000. Since then, she's released a book and "embarked on a series of media apologies."
Ferguson said that her media attorney once told her, "I think you probably are the woman in the world who has had more bad front pages than any other."
That specialist, Paul Tweed, once represented Britney Spears.
"I took it as a huge compliment," said the royal. "I'm really proud that I'm still here."
CLICK HERE TO SIGN UP FOR THE ENTERTAINMENT NEWSLETTER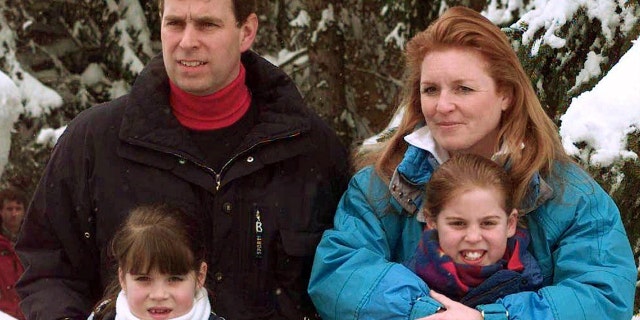 But these days, Ferguson is enjoying her time as a grandmother. Eugenie, 31, welcomed a son in February and Beatrice, 32, is expecting a baby this fall.
"It's a very good moment because I'm free," Ferguson explained. "She's still with me, that person who thinks she's fat, ugly and disgusting, and she still has to have her hair done to talk to you, but she's now not so vocal. The truth is, I am 61 years old and I'm free of the self-sabotaging Sarah."
As for Andrew, while he is dealing with his own woes regarding his controversial friendship with late financier Jeffrey Epstein, Ferguson said she and her ex-husband are devoted to their children.
"There is no question that we remain steadfast to each other in loyalty, integrity [and] honor," she said. "The family is everything to me. The most important thing is the girls."
Most recently, the duchess landed a book deal for her debut novel, a historical romance fictionalizing the life and loves of her great-great-great aunt.
CLICK HERE FOR THE FOX NEWS APP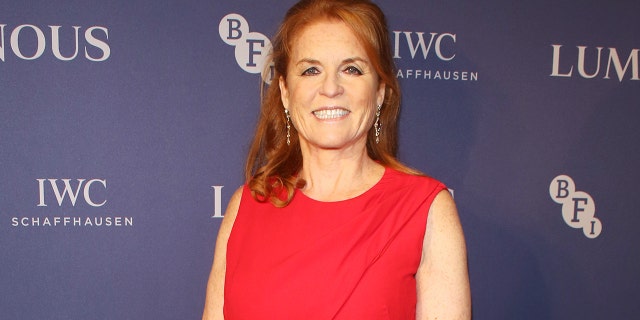 The novel, titled "Her Heart for a Compass," is set in the Victorian era and is "about daring to follow your heart against the odds."
Publisher Mills & Boon, a romance imprint of British publisher Harlequin UK, said the story is based on Sarah's ancestor, Lady Margaret Montagu Douglas Scott, who fled an arranged marriage and "the confines of polite society."
Ferguson said she also drew on "many parallels from my life" for the love story.
The Associated Press contributed to this report.